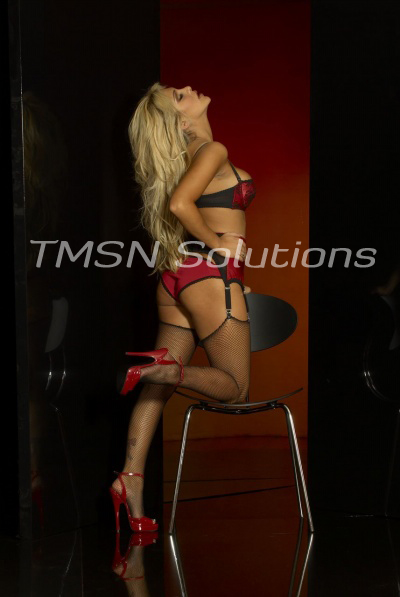 Your true identity is feminine. Why do you try to hide it from me, knowing that I see through your "male persona" into your sissy heart? You look at bulges and dickprints when you're out with your wife or girlfriend.
I watch you shifting your sissy stick as it responds to the thought of a big fat cock in your mouth or your boy pussy! Do you think that your love of cock is just going to disappear? It's time to face the fact that you are a sissy boy cock craving girly.
Your true identity needs panties instead of boxers.
You can't wait to get home from work and change into your lingerie. The boy's clothes stifle you. (and if you're not into dressing up you're still a sissy slut whose mouth waters for men meat.) The faggot frosting inside of those big full balls makes you get an erection!
You can almost taste their gooey load. You have to be careful at work that you don't talk to people's dicks and remember to look in their faces! Here is a place where you can be your true self. Call me and confess your sissy hood.  Tell me about how your boy pussy twitches thinking of a big fat dick satisfying you in ways that a woman could never.
How could a woman satisfy a cock hungry whore like you?
Being your true self with me will be such a freeing experience. Mistress Pandora understands that you crave cock and cum. Your whole life you knew that you wanted dick, and maybe you visited some sketchy places to get some. Where is your dirtiest stickiest confession?
Were you married cheating on your wife at gloryholes? Did you get caught red-handed and forced to suck and fuck? Tell me your story while jacking off and all enhance your sissy experience by exposing your true identity to me right now! Call me evenings and overnights or look for me in our sissy phone sex chatroom for paid chats!
Mistress Pandora
1 844 332 2639 ext 283
https://sinfullysexyphonesex.com/pandora/.
https://phonesexcandy.com/pandora/
https://phonesexcandy.com/pandora/