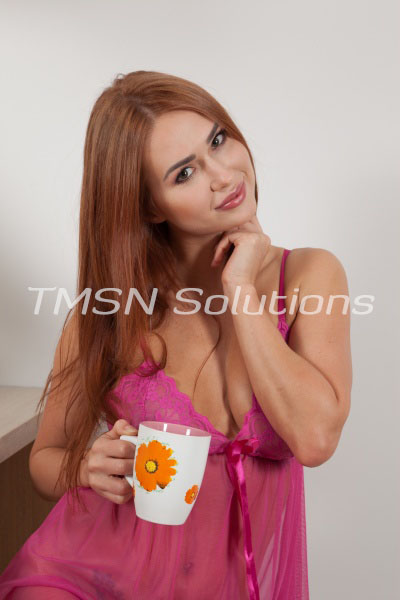 ~Idun~ 844-332-2639 ext 369
You have spent enough time fantasizing about being my perfect sissy girl. Your time as a man is up. You were barely a man to begin with. It's time for you to ditch the slacks for skirts. You're going to wake up earlier so you can do your make-up and hair to my liking. You've wasted enough time. You're ready to be a permanent sissy girl.
Tough love is what you needed. Being a sissy on your own isn't too easy nor fun. You crave and need my guidance to keep you on the right path. You're done being a guy. Aren't you tired of living a lie? Are you really going to waste the rest of your life trapped in a body that's not yours? You need to give it all up. Be my perfect sissy girl!
Your mind and body crave the sissy life. Nothing excites you more than crossdressing and showing off your pretty clothes.
You want this because you have always wanted to be a sissy girl. You're tired of hiding it and I'm tired of waiting for you to make the right choice. Now it's time to force you. You are not safe anymore. I'm going to make sure that everyone knows because the sissy girl inside of you is ready to come out! Did you forget that I have tons of incriminating material? It's time that people find out about your sissy life. I'll make sure that everyone you know sees! You better get on that plane Miss and be ready to serve!
~Idun~ 844-332-2639 ext 369
https://sissyphonefantasy.com/idun/