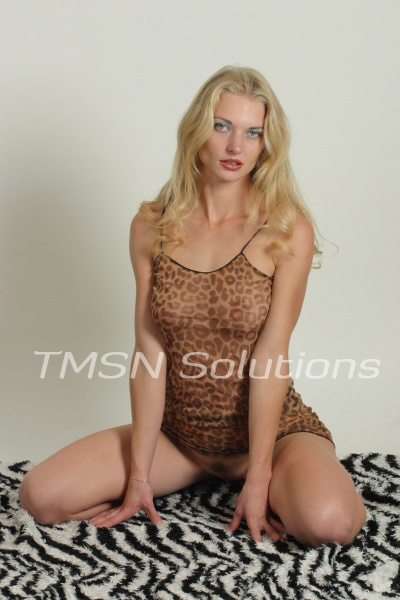 ~~~Olivia ~~~ 844~332~2639~x~226~~~

Your Sissy Report! Like that? Is that how you spread those ass cheeks for him? I'm sure you bend way over for him. Did you give him a nice blowjob earlier?I know you have told me many times you love his hangy down balls; and how he loves you to play with them as you suck his cock. I also know your reference is to any man. That's the only way you can get a man is one night fucks. The thing is you don't really care because it is less likely you will be caught. I want to hear it all. How do you feel as he pushes his big cock  into your soft pussy ass? Don't forget to report to me as soon as you get home from your date as such.
Your Sissy Report
You should have heard her, omg! On and on and on about how cute he was, what a sexy smile he has, what a tight ass. Kinda sounded like me when I see a new man I wanna fuck. It's like that but more intense. Seems to me sissies are more excitable. And aren't they more involved with how they dress and the way they talk? I love'm.
I love to hear about the tryst they just had. If you need someone to talk to about your latest fling or the love of your life…… I'm an open ear which you'll grow to look for once you spend some time with that man you're trying to please.  Ask me how you can become a Darling Girl.
~~~Olivia ~~~ 844~332~2639~x~226~~~
https://candygirlphonesex.com/olivia
https://tlcphonesex.com/olivia