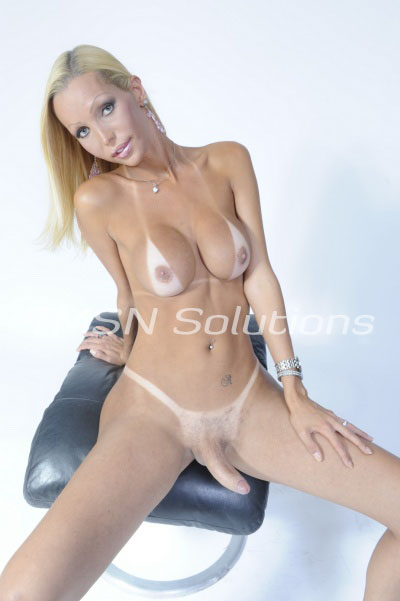 Shemale Alexus 844-332-2639 x 349
Come on back, your Shemale Doctor will see you now. The chart here says you've been having thoughts of becoming someone else. Someone pretty and delicate. I understand you wish to become a girl. Well, I'm happy to have that discussion with you, but it's a big lifestyle change.
You'll have to undergo a series of tasks to ensure you can maintain this before we move forward. First, strip for me so I can look over your body as it is now and determine how much work will need to be done to feminize you.
Your Shemale Doctor Will See You Now
Oh dear, this body hair will have to do. The nurse will schedule your next eight appointments. One a week for eight weeks, and by the end, you will either be ready to embrace being a girl fully, or you will have failed and will no longer need to continue to see me.
First, of course, will be to remove all of this nasty boy hair. Facial hair, chest, back, and legs all must go. For your little girlie parts, though, you just go to a waxer. I want the receipt from the parlor so I can be sure you followed through with the Doctor's orders.
As I'm looking at your cock, I can see it straining. That's understandable. This is an exciting time in your life, but I don't want to see that masculine this poking out at me so demandingly. You'll need to purchase a chastity cage and get that thing under control. We do have some in the office if you're ready to put one on now. I can even show you how it works.
TS Alexus 844-332-2639 EXT 349
https://pleasuremephonesex.com/