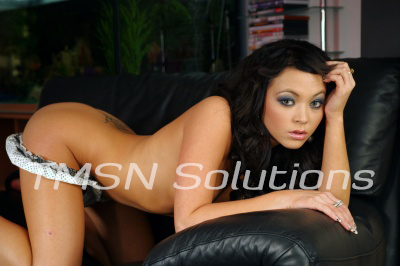 I'm worth clicking this link for. You know you want to read what I have to say. Click it.
It ok dude, I will forgive you for going to sleep next to her every night, for laying there next to that old hag you call a wife. When you really know that I'm the one you desire.
I am the one you tell all of your deep dark secrets to the one you trust more than your wife. Just think, would you ever tell that old bitch that you like to wear panties? I never nag you, or complain. I just want you and all of you.
Quit lying to yourself. You don't want her.
Danielle
1-866-448-6293