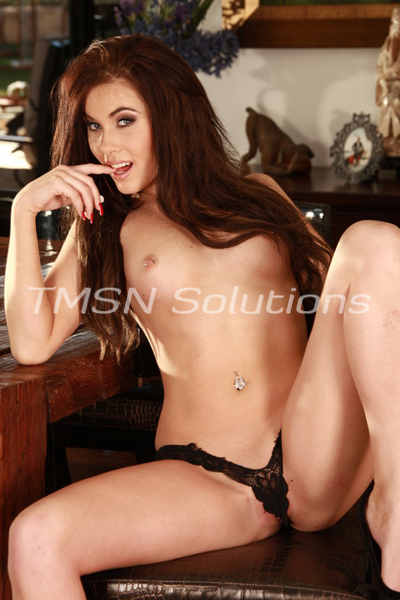 XXX  Collette XXX 1-844-332-2639 ext 383
All you seen to want is COCK COCK and more COCK.  If you know me, you will know that I love making men jerk off to gay porn.  You may question me and ask "Mistress, why do you always want me to jerk off to COCK?"  So, let's compromise.
I know you also like jerking off to me and other women.  So today, I may let you jerk off to chicks.  Chicks with Dicks.  You guessed correctly.  We are going to get our little she-male jerk off today.  I think it's a fair compromise.  Let's admit it, you like a cock too. 
Maybe you feel a little less gay jerking off to trannies.  Technically, it's kind of a girl, because it has boobs, and it actually has boobs like a girl.  It looks like a girl, except for the big penis.  If that's the case, you will feel a little less gay.  Nonetheless, today you are going to be fucking masturbating to she-males, because I said so.
So pull out that cock and let's get to work.  Don't even try to act like this doesn't turn you on.  Because you are already horny.
HORNY FOR DICK & TITS.
XXX  Collette  XXX  1-844-332-2639   ext 383
http://www.phonesexwhimpers.com/collette/