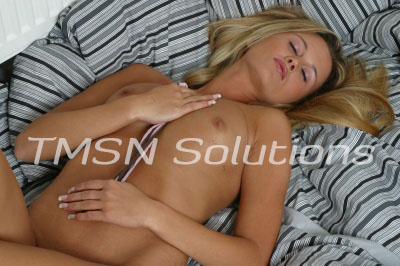 When it comes to my sissies, I'm a pushover, what can I say. They are so damn cute with their little dresses on, their makeup, and when they have pigtails, I'm done.
The other night, one of my sissies begged me for something in the cutest way possible. See, she loves when I use my strap-on and she recently got into trouble for not keep my shoes organized, so, I told her 1 week with no strap-on.
A couple of days after that, I hear this shuffling down the hall. I look up and there is my little sissy in the cutest little blue babydoll dress, she had a blond wig with her hair in pigtails and pretty pink ribbons tied in a bow on the end. She was crawling on her hands and knees down the hall with my dildo in her mouth!
OMG, she looked so damn cute. She crawled to me, put the dildo in my lap and laid her head next to it. Looking up at me I can see she had been practicing with her makeup and her little puppy dog eyes got me.
*SIGH*
Yes, I admit, I pegged her twice that nice. I can't help it, she looked adorable.
Ilene
1-844-332-2639 ext 388
https://sissyphonefantasy.com/ilene/
Available
Monday, Tuesday, Thursday, Friday & Sunday
8am – 4pm est
Wednesday & Saturday unavailable
**I do set up for playdates on my off hours/days**