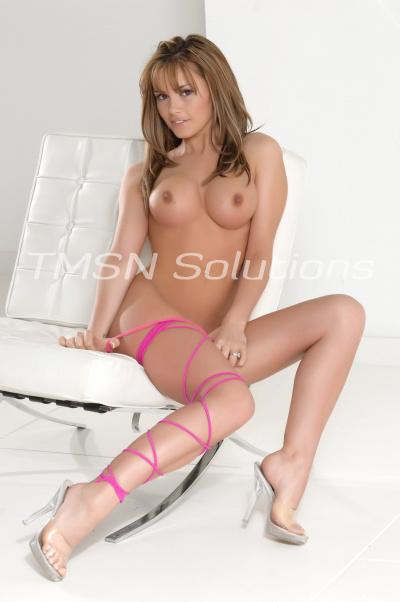 Sadie
1-866-239-2972               1-844-332-2639 ext. 222
The decision was made to send Adam and I to the important conference to represent our company. Adam, of all people. The most arrogant, condescending, pain in the ass of a person in all the office. I was not looking forward to the long weekend of dealing with his cocky attitude. That was until I had a brilliant idea of how to keep him in check.
I managed to pull it off, every thing had gone exactly as I had expected. I sat in my hotel room indulging myself by breaking into the mini bar for a congratulatory beverage savoring my coming victory. Then it came. The call. Adam was asking me if we had somehow switched suitcases. No, I had my suitcase. Why was there a problem with his? It was hard to keep the smile out of my voice but I could see it in the mirror as I asked him.
The airlines had made a mistake with his luggage. (not the airlines at all, this was all me) He had nothing to wear to the dinner tonight. His luggage was filled with women's clothing. His wallet was in his suitcase and he couldn't even go buy something else if he had the time to go get something else, which he didn't. He had traveled in his jogging pants and a sweatshirt. He couldn't show up at the meeting in that. I told him I would come to his room and we would talk about it.
In his room, he was so angry you could see he had tossed the women's clothing around the bed and was sitting with his head in his hands on the side of the bed. I commiserated with him. Poor thing, nothing to wear to the meeting. I suggested that he could wear something from the bag. I didn't really think he would do it.
Oh the joy, I experienced watching him torn between passing on this important opportunity or the humiliation of showing up for a client meeting in a dress! What would win out? Ambition or pride? Either way it was a win for me.
I picked up the tasteful and slightly sexy black dress and held it up to him. "I believe it will fit." I was really just having some fun, teasing him. I picked up the black jacket and told him we could make this work. A pair of nude pantyhose, some sensible black shoes that might be a tad small and uncomfortable but it would only be for a few hours. The more I talked the more I wanted this alternative. When I first began, yes. I was hoping I would have the client to myself but now, as I sold this idea of him dressing in women's clothing, I wanted this to happen.
I took the bra from the suitcase and pulled off his sweatshirt to put it on to him. He eye rolled and groaned but after I had stuffed it with almost a box of tissues, he saw that it could work. I pulled the panty girdle out of the suitcase and showed him the extra restricting material and suggested that a good tuck would eliminate any possible bulging.
As the coup de grace, I began to tell him how he could just stay in the hotel and I would take the meeting. I could bring the account back to the office and no one would know what had happened. We could say he had gotten sick or something. I would be happy to take the bonus for the new contract. It worked like I knew it would. He asked me if I could do his make up. Haha! Oh yes I could do his make up. This was going to be one of the best conference meetings I had ever attended.
Sadie
1-866-239-2972
1-844-332-2639 ext. 222
www.sissyphonefantasy.com/sadie/