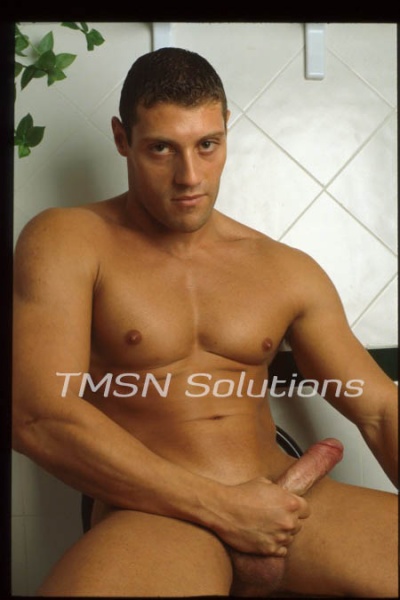 Tom          1-844-332-2639 ext. 342
What the fuck are you doing? I caught my sister's boyfriend wearing her lingerie. My sister asks me to go by her house to take a look at the bathroom faucet. There wasn't supposed to be anyone at home but when I open the door there laying on the couch with a fucking dildo in his mouth is Christopher. He jumps up and tries to hide the dildo but it's too fucking late now. So he knows that he is busted big time.
He tells me it's not what it looks like. Come on dude, what else could it be? He's not a faggot he says he just likes to wear my sister's underwear and suck on her sex toys. I don't give a fuck what anyone does in their own lives but damn he's living with my sister. I think she needs to know about this.
He starts to beg me not to tell her. This was his first time. Like I would believe that? Then he looks at me and says he will do whatever I say if I won't bust him to my sister. He goes down to his knees and is rubbing his hands all over my dick, taking it out and he starts to suck it.
He's not bad. That was not the first time he had sucked on that dildo let me tell you. That mouth on my dick had been doing some practice. He was good at it. I know girls who could take some lessons from him. I figure what the fuck right he ain't hurting no one and my balls are getting full. But he does need to be punished so I pushed his head all the way down until he's gagging on my cock. I'm telling him that from now on whenever I want a blowjob he's going to give it to me or I'm going to tell my sister what I saw. He looks up at me with smeared lipstick all over his face and agrees. Then he tells me he wants me to cum on his face.
Nah I'm not wasting my juice like that faggot, you are going to swallow it all I tell him. The sissy mother fucker giggles and says oh yeah and goes right back to gagging on my dick. I fucked his mouth but good. I blew my load down his throat and held his face to balls until I was spent.
I went to fix the faucet like I was gonna do and I'm pretty sure that sissy Christopher was in the bedroom fucking himself with that dildo. I didn't tell my sister because you know its always good to have a cock sucker around.
Tom
1-844-332-2639 ext. 342
www.sissyphonefantasy.com/tom/