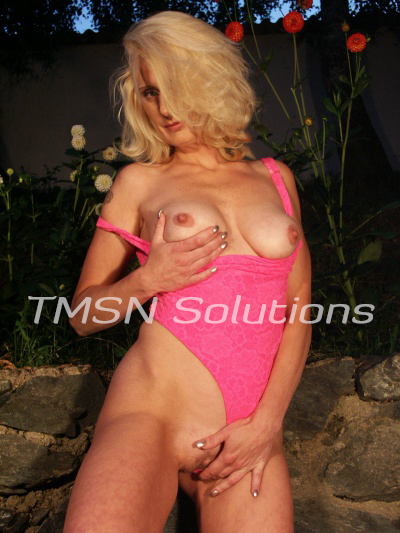 Lori  844 332 2639 x 352
We've talked about this day for a long time.  Now it's your turn.  Time to pull those sissy pants on and walk the talk.
Give it some thought. the one day in the year you can be you without calling attention to yourself.  What about that sissy maid outfit you have?  Black bra and panties under the hip length maid uniform; garters connecting to black hose exposed…….hot!!
Now's the time to pull out the frilly baby doll pink dress.  Make sure you add the ruffled slip underneath so it stands out to show off your matching frilly pink panties.  Shine the Mary Janes.
Whichever you decide; take your best photo and send it to me…..
Lori  844 332 2639 x 352