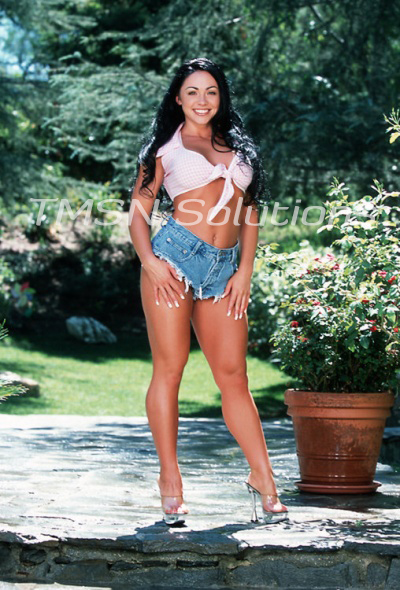 Whether you want to be a girlie girl, a runway model or a lusty beautiful women like myself, you need to know how to walk like a bad bitch. So how do you do it? Just like all the girls do, practice! You have shaved your legs, rubbed creme all over and you put on some smooth stockings.  So what do you do next? Try it all, get those heels out and try them on carpet, kitchen floor, steps, and grass. Any type of flooring use it and try different heels too. Platforms, spikes, stilettos etc. You can be any women you want to be, and that means wearing any type of shoes.
You know how important your panties are , I mean you would never put on a mismatched pair of  panties and bra right? Not being able to walk confidently in your shoes is a much bigger offense. Show how secure you are from the way you walk. Shoulders back, chin high and  chest out as you sway those hips.
That's just the beginning to your first sissy lessons, give me a call so we can start your training.
Mallory
800-910-1557