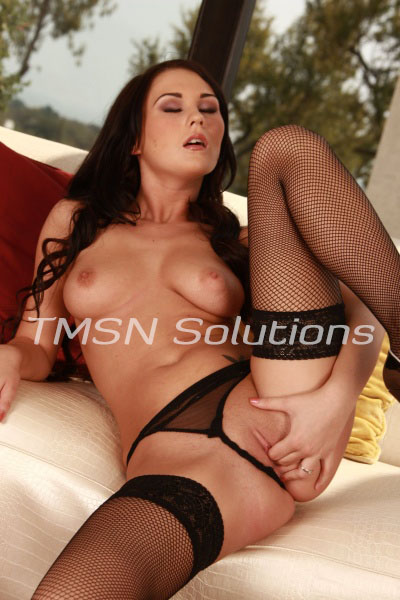 Kayla Cumsalot 1844-33-CANDY ext 357
I am loyal…I really am. It's just that…sigh…I have so many fantasies always swirling around my head that I can't help but always think about other things that I…well…need. It doesn't mean I don't care about my boyfriend, but there are times when I desire something…more. Ya know, what I mean?
So, we are planning our Valentine's Day together, and I can't wait to spend it with him. But there is this guy that I keep running into at the gym. He is…arousing. I usually stay very focused when I am there. I don't like wasting my time. But I keep finding myself being distracted by this man as I try and stick to my routine. I know we all have crushes, but this is something more.
Fortunately, I have a very understanding partner in my life. He wants me to have the freedom to explore my desires as long as I come back to him (eventually). We talked about this man, and he felt the most erotic way for us to explore my feelings of lust would be to take a bold step forward on Valentine's Day. I fought him on it for a minute until I realized how incredibly personal it would be to step into my need on a supposedly reserved day for couples.
We have agreed to put me in a white ribbon under my workout clothes to hope that this alpha male will be unwrapping me either in the locker room or at his place. I love the thought of being someone's gift…especially while my other someone is waiting at home imagining every detail. To me, that is the best of both worlds.
I will, of course, tell him everything when I finally get back home. But until then…we have a fantasy to live out…and I can't wait for cupid to penetrate me as deep as I deserve.
Which role do you want to play?