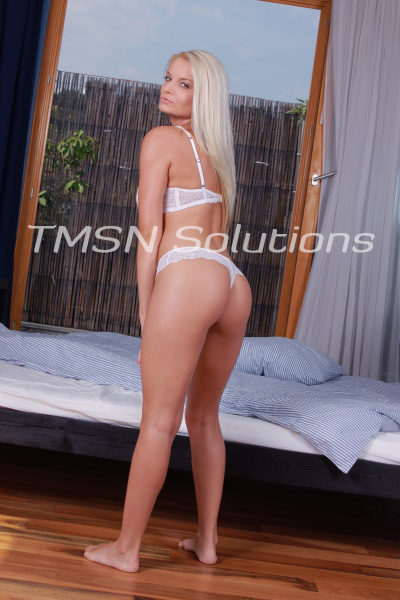 Phonesex with Felicity 1844-332-2639 x 270
You will NEVER be a passable Princess, but you will be one in pampers! Mommy has picked out the sweetest pink diapees for you, and you will wear them under the pantyhose and leotard I've got right here. This big frilly dress will look so sweet on you! Once you are all dressed as the unpassable princess and utterly humiliated, I'll invite my friends over to watch the very ridiculous pamper princess perform for us.
You'll twirl, and you'll prance, you'll give us your best dance!
Unpassable Princess In Pampers
As my friends and I watch you flip up your skirts and show off your pink diapees, I'm sure we'll begin to notice when your pamper starts to get heavy. Was all that dancing actually a need to go potty dance?! It will weigh down the back of your pantyhose, and Mommy and the ladies will laugh and laugh! As funny as it is, we can't let you sit in your mess!
You might get a rash! I know it's embarrassing for mommy to undress and change the unpassable princess's diapee in front of everyone, but these things simply can't be avoided. I love how red your cute cheeks get when I lay you on your back and shimmy your pantyhose down over your diapee. Oh dear, what a stretch! This pamper is FULL!!
Now the girls are all laughing at the unpassable princess. Just wait till they see what these pampers have been hiding!
Phonesex with Felicity 1844-332-2639 x 270