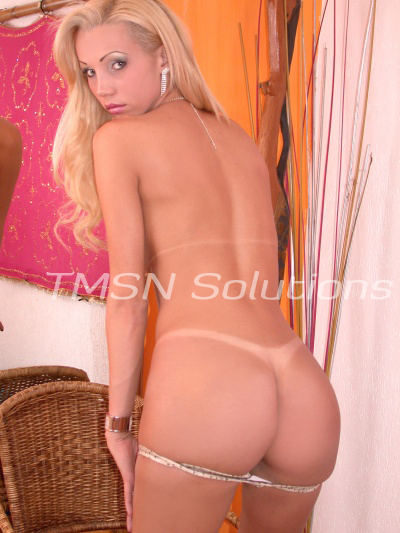 TS Alexus 844-332-2639 EXT 349
Have you ever been to a sissy spa? You've got to come with me. Everything is getting back on track now. Holidays are over, the new year is in full swing and now we need to buckle down and dig into 2020. Before we can do that with complete focus, we girls need a serious spa day! Don't give me that look, you know you need some downtime to zen.
Sissy Spa
Firstly, you'll need a cock cage on. You don't want to be getting a noticeable erection while trying to relax. I'll hold the key for you by wearing it around my neck. Next, get fully naked and we will drape on matching robes. They are so comfortable and made of clouds, I swear.
We'll sip mimosa's while strangers massage every inch of our bodies. This is not a happy ending spa, little girl. Keep your mind out of the gutter. They'll paint our toes with pretty glitter polish and then wax our legs.
You've never waxed before? Oh, this will be a delight. They slather heated wax over your skin and layer parchment paper-like strips on top of the wax. One. Two. Three, and then they pull! Baby smooth skin is left behind. Perfect legs just begging for nylons.
The music is soothing and the lights are dim, not that we'd know since we have cucumber slices over our eyes. Self-care for girls like us is so important!
Don't you feel so much prettier now that we're been to the sissy spa?
TS Alexus 844-332-2639 EXT 349
https://phonesexcandy.com/alexus/
https://phonesexcandy.com/alexus/