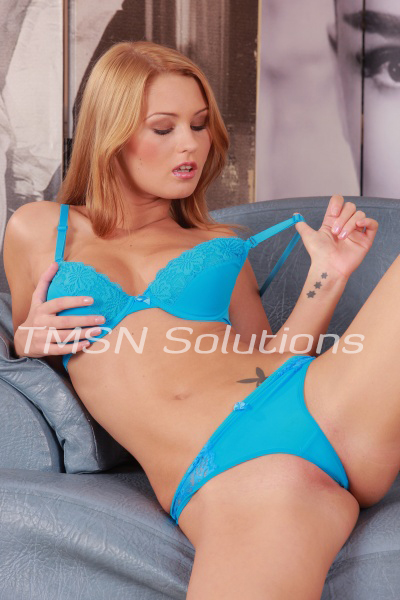 Kayla Cumsalot 1844-33-CANDY ext 357
Sometimes I go to the mall to people watch. The other day there was this good looking businessman in a suit walking past me and I was so curious to know where he was going to be shopping. Maybe to the jewelers for a new ring for his lover? Maybe he'd be going to a designer store for a new wallet? Curiosity got the better of me and I followed me.
He didn't go where I was assuming. He headed straight for Build A Teddy. The place where you design and dress your own stuffed toy. With confusion on my face, I watched him pick out the shell of a teddy and then he stuffed it full of cotton. He even made a voice recording, kissed the heart-shaped box and pushed it inside too. When he selected a pink ballet tutu for the toy, I was ever more curious. Who was this teddy for?
Build A Teddy
He paid and headed my way as he left the store. He gave me a smile as he passed and I knew then. That toy was for his own sissy ass! I laughed loudly and jogged after him. I gripped his elbow and asked, "Whos the doll for?"
"It's not a doll." He blushed. "Its a teddy."
"Teddy's are for babies." I pushed his shoulder, edging him toward the wall. He let me. I could see him growing hard in his slacks. "And sissies!" I savored the wide-eyed, helpless look on his face that confirmed my suspicions.
Kayla Cumsalot 1844-33-CANDY ext 357
https://sinfullysexyphonesex.com/kayla
https://phonesexcandy.com/kayla/