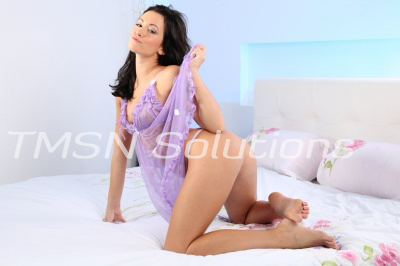 Hey thanks for coming over, you're such a good friend! Listen, I bought this dress for a wedding online, but they sent me the wrong size. It's way too big, damn it, I'll have to return it. Can I ask for a weird favour? I just wanna see how the dress looks in person, and it looks like it'll fit you! Come on, help me out.
Here I'll help you strip off your clothes. Can you do me one more favour? Instead of wearing your boxers, can you put this pink thong on? I wanna see the dress without panty-lines. Oh come on it'll be fun, stop fighting! There, don't they feel nice? I can tell from how hard you are you love the smooth lacy fabric against your cock.
Let's get this dress on. It's a white halter-top with sheer layers of fabric for the skirt, Marilyn Monroe style. I'll just zip it up in the back. Don't you look nice in it! Oh, it's very pretty on you. You're blushing a lot, is it humiliating to be in a dress like a sissy slut? Don't bother trying to get it off, I've attached a lock to the zipper. I've always wanted a sissy slave to play with and dress up!
Don't bother protesting I know you want be my sissy toy, besides, I've been taking photos this whole time and I'll send them to everyone you know.
We're gonna have so much fun!
xoxo Miss Stacy
1-866-230-7699
Sinfully Sexy Phonesex – Stacy