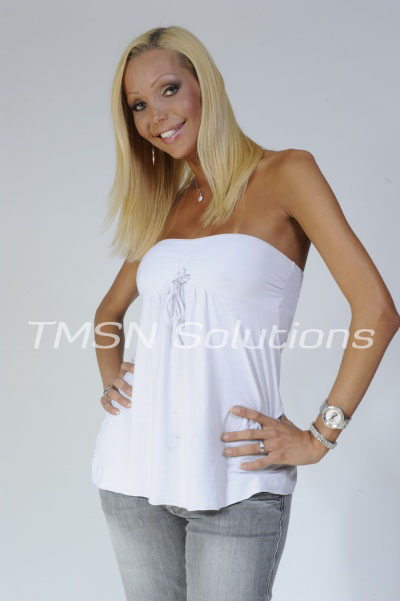 Shemale Alexus 1844-332-2639 x 349
He said he was shopping for his girlfriend, but the sales clerk and I knew the truth. He was just another wanna-be tranny too scared to be herself! She looked him up and down and asked what size his girlfriend was. "Oh, um. I don't know." He blushed a deep red. "Kinda…my size. I guess." The clerk looked at me, and we both nodded.
"I'm also shopping for my …girlfriend." I teased and touched his elbow. "Why don't I show you some things my girl likes, and maybe we can pick out some things that will be just right for you. I mean your girl." He thanked me with a stutter and looked at me in awe.
Tranny Tease
"Are… are you?" He stopped midsentence as if he was too shy to finish it.
"Yes, love. I'm a tranny too." I leaned in close as we wander near the lingerie. "And you're secret is safe with me."
"But I don't have a secret! I'm shopping for my girlfriend, as I said."He tried to defend himself, but as I picked up a red lacy bra, the poor girl's eyes got huge with desire.
"Of course, of course," I said to placate the silly sissy tranny in training. "Let's find a good pair of control top pantyhose for your girl. She seems to have a bit of a belly." I lifted an eyebrow then poked her in the tummy. The sissy just blushed again.
"Good idea." She whispered meekly while rubbing her midsection. I grabbed a good pair of a hose, and a sexy little garter set, then pushed her toward the dressing room. "Wait, what are we doing? Stop. I can't go in there!" I let out a giggle and shoved her into the changing room.
"I'm not letting you leave till I see you in that lingerie!"
TS Alexus 844-332-2639 EXT 349
https://pleasuremephonesex.com/