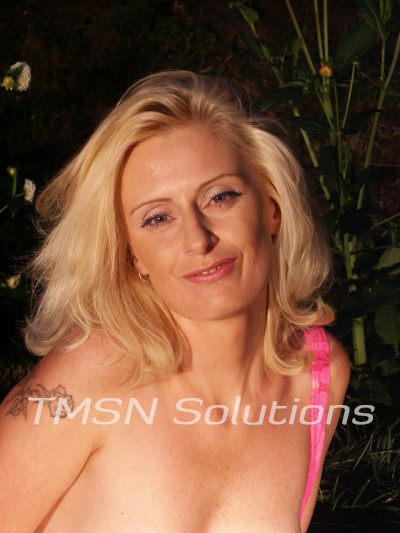 Lori 844 332 2639 x 352
Yeah, it's time.  I'm so excited to send you to the glory hole. Who would have thought a whining sissy boy as you would come into your own?  It took a lot of training and pushing your sissy ass to get you where you are.
Member starting off being so afraid you wouldn't take the steps you needed to.
You Were A Cock Tease
It started off checking out connections online.  How many times did you make plans and then back out at the last minute? You were beginning to be known as a cock tease and there was a time no one trusted your pretense of wanting to get together for some good ole dick sucking.
Trip To The Glory Hole 
Not being a crossdresser one of the first things I did was buy you a lifelike flexible stick on the wall dick.  Practicing on your knees and sucking that dick got you hot for this trip to the glory hole.  As usual, for you, our first planned trip failed.
I Took Pictures As You Trained
I was ready to give up on you until I remembered, the pictures!  As you trained, I took pictures.  Showing you a few of the pictures you suddenly got back on track.  Wouldn't want your boss or family to see your mouth wrapped around a huge dick.  They couldn't tell it was not a real one.
Old And Young Cocks
Seeing that cum drenched smile on your face that first night was worth it all.  It's been a few months now and every time you come back you have a different story to tell.  You've shared stories of big old men and young studs who look forward to your visit.
Lori 844 332 2639 x 352
www.sinfullysexyphonesex.com/lori/