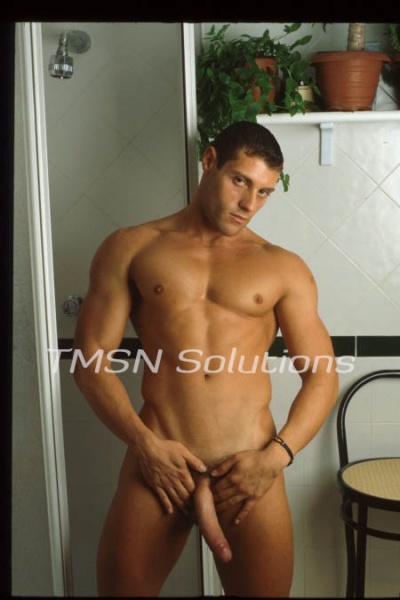 TOM 1-844-332-2639, extension 342
When you look in the mirror are you disgusted by what you see? Do you imagine that you are actually a petite female? Soft complexion and great tits? A tight, little pussy? That's your dream, isn't it?
Once a soft, curvy, hourglass figure was only for actual females, but now days you can actually be trained to be a passable "trap". What is a "sissy trap"? It's a boy who looks so feminine that he can pass for a she. He can trap a hetero male into thinking he's with a real girl.
You Will Need Me To Train Your Throat
Is that your ultimate goal? I can help. I know what attributes are hot in a real woman and I can train you to adopt these traits. I can transform you. 
You will need a new diet and fitness plan. You will need a waist trainer and you will need hormones. Once you have these, you will need a grooming plan and you will need me to train your throat.
Let's step up your sissy trap status.
TOM 1-844-332-2639, extension 342