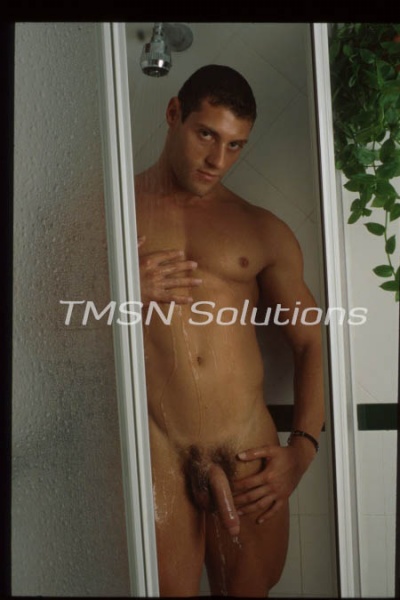 TOM 1-844-332-2639, extension 342
You hear everyone talking about alpha males and beta males, but where do you fall on the spectrum? The sad fact is, most guys are beta males? Why? For one thing, most men are lazy and most are weak. There are certain attributes that only an alpha male will possess. I have broken it down for you with a list of alpha vs. beta traits. This way you will have proof of your beta tendencies.
Which One Are You? I'm Betting It's Beta
Alphas lead and Betas follow – An Alpha Male never asks for permission. He is decisive and doesn't second guess himself. A Beta is always apologizing and fawning over a woman. He is indecisive and insecure.
Alphas take care of their bodies and practice self-care. Yes, we work out. We are strong and ripped. We would never settle for a pudgy, soft "dad bod". We don't make excuses and we don't whine like a Beta does.
Alphas are in demand. An Alpha never has to look for pussy. Pussy comes to him. Betas are always searching for love in all of the wrong places. No pussy for that loser.
When an Alpha Male enters a room all eyes are on him. A beta disappears in the corner.
An Alpha Male doesn't put a female on a pedestal – He doesn't have to. He is the prize. A beta grovels at her feet and worships her but it feels cloying and suffocating and a major turnoff.
So, which one are you? I know who and what the fuck I am – Alpha all the way.
TOM 1-844-332-2639, extension 342