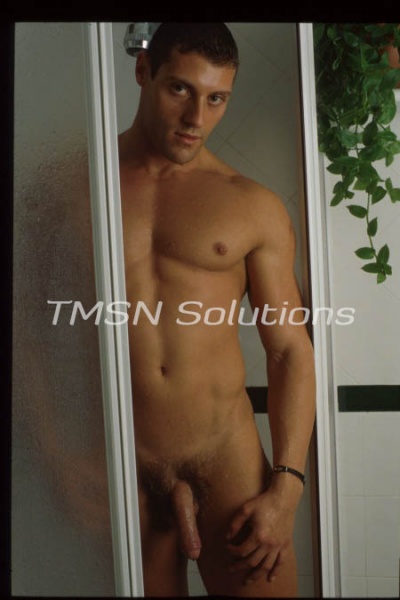 TOM 1-844-332-2639, ext. 342
Are you a complete flamer? Prissy and feeling full of yourself? You need a real man like me to force you to realize your place. That's right – on your fucking knees serving me. I see that look in your eyes when you think I'm not paying attention. How your eyes drink me in and you start to imagine how my cock would feel in your mouth and how good my cum must taste.
Are You The Type Of Sissy Who Can Serve And Obey?
You really are nothing but a cum guzzler. You dream of worshiping  a hot guy like me. It's OK, I will let you service me as long as we keep it on the down low.
I'm definitely your type – the question is, are you the type of sissy that can serve and obey?
TOM 1-844-332-2639, ext. 342