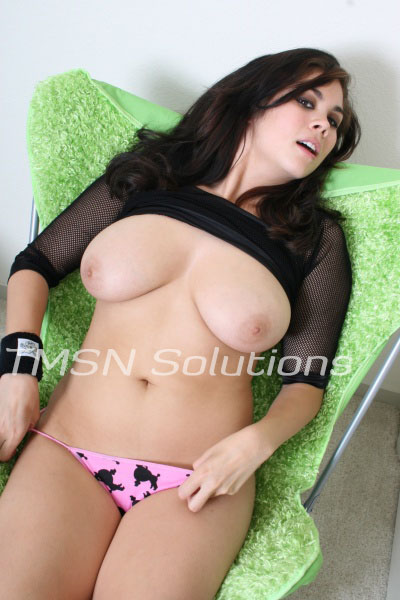 Gianna 844-332-2639 ext 355
I want to make you my human toilet. Your sick sissy ass would love every minute of it. I'd make you put on your favorite pair of panties and get all dressed up for the occasion. You've been reduced down to nothing so now you're my personal waste disposal. Now come and crawl under me so you can be my toilet boy. 
You always bitch and moan about being SO thirsty for my juices. Well today is your lucky day because I'm going to squirt my lemonade all over those gorgeous red nylon panties of yours. I'm going to enjoy staring down at my pretty piddle boy. 
Be a good toilet boy and savor my delicious golden nectar. 
I know you're probably hungry too. I've been cooking some chocolate nuggets in my ass for you all day. You want to munch on my healthy thick butt biscuits? Well open wide because I'm about to make a huge mess in your mouth. If you make me miss your mouth and force me to spill one of my lovely truffles on the floor, then I'll make you pick it up and freeze it. Once it's nice and hard, I'll kick you onto the ground, yank your panties to the side, and force you to take my frozen chocolate log up your ass. 
Are you grossed out? Good! Now be a good sissy and open wide. 
Gianna 844-332-2639 ext 355
My Profiles