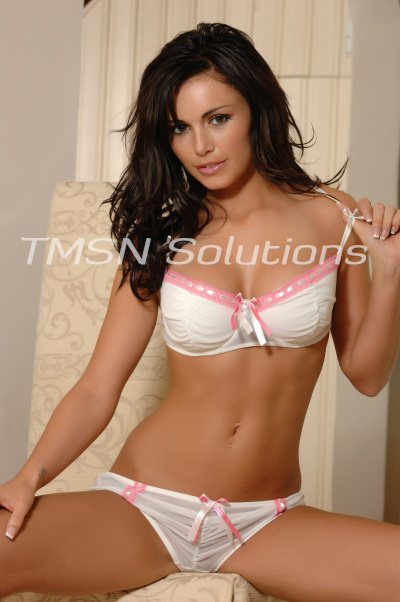 Sadie
1-866-239-2972                      1-844-332-2639 ext. 222
As part of the local Fall Festival there was an all male beauty pageant. Local celebrities and politicians along with some of the more well-known business leaders would be participating. Some of these men take it as a joke and will go for the more cartoonish, outlandish, comical side of the pageant. However there has also developed a real competition between a smaller inner circle of competitors. These competitors assemble teams of women to help them prepare. A good friend of mine just happens to be one of these. He asked me to help him kick the competition's ass.
I asked him how committed he was to winning this pageant. He said he was fully committed. I told him it wouldn't be easy but if he did all that I told him, that I had every confidence that he would win. He gave me his word that he would do everything I demanded of him.
First, came a week of wearing pantyhose and high heels all day, every day. He wasn't allowed to change out of them for any reason. He said that was easy. Then came the waist training. Within the month we had whittled down his waist size by an admirable 4 inches. Those were the first steps. But by no means the last. Those are trade secrets though and were I to share them publicly I'm sure the competition would be tougher next year.
But I can tell you, by the week of the pageant my protege, Vixen had made a startling transformation. Her walk was perfection, her curves were a dream, her stance, her look all of it melded into one beautiful package. I had one last test for her that would cinch her victory.
You can find out about that by clicking Here or call me I'll be happy to tell you all about it.
Sadie
1-866-239-2972
1-844-332-2639 ext. 222
www.sissyphonefantasy.com/sadie/