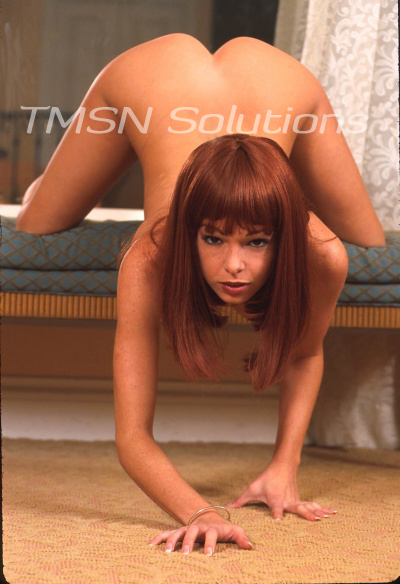 Hello tiny wonders come and gather around your beautiful Giantess.
I've taken a few minutes way from My Halloween preparations to announce this weeks winners of the free call contest! 
In first place for the free 15 minute phonesex call we have shrunkenrob! Oh my a preshrunken tiny wonder!   Hmmm I wonder how small he really is!
In second place for the free 5 minutes added to your next call we have cbtsph!   Mmmm…I love torturing a tiny dick!!!
Every one stand and cheer for the winners!!!
Now stop your whining and complaining I told you if you don't vote you can't win!
Ok back to preparing only 6 days left until Halloween!!
Giantess Lady Alex
1-866-679-3275
http://www.giantessphonefantasy.com/