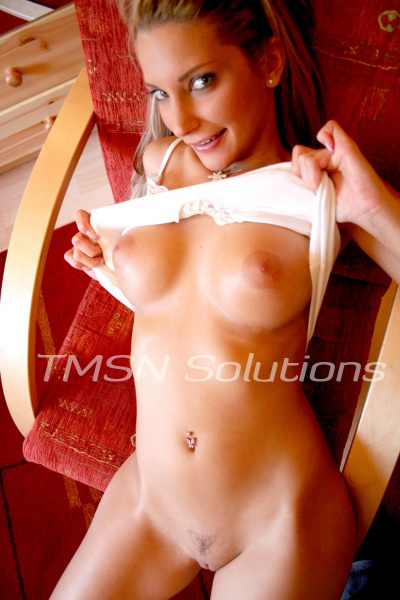 Congrats to our winners this week! We wanna thank all the voters and to show our thanks, we have prizes yet again!
The winner of the FREE 15 Minute Call goes to… sissyboi !
The winner of the 5 FREE Minutes to add to a call goes to… jon !
Congrats you two, and thanks for voting!
Want to win too? Cum visit us in our chatroom and we'll tell you how you can enter for this sunday's draw!
Kristin
1-888-858-5127