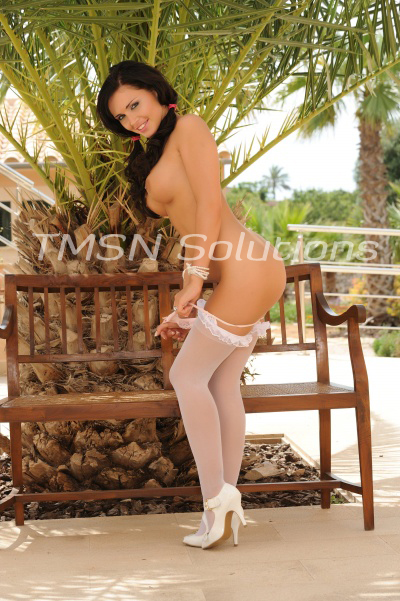 Sadie      1-844-332-2639 ext 222
Sorry for that interruption, but somethings just take priority like watching one's husband living out his shemale fantasies with his friend who has no idea is the one he is fucking right now. But I told you I would tell you the rest of the story. The first part is here if you want to catch up.
Around the same time I found out about Gary/Kylie's crossdressing feminization desires there was a party we had gone to and in vino veritas kicked in. My husband and I were discussing outrageous fantasies and he let slip that he had been curious about transsexuals for a few years. Of course he said he had never experienced fucking a tranny but he was curious.
So we began to explore some new kinky things together. I would put on my strapon cock and we would roleplay my being his fantasy chick with a dick. It was so exciting and so erotic watching my husband suck on that long flesh colored dildo. We had all kinds of fun exploring this new kink together. Then while I was sitting there watching him stroke his cock to TS porn it suddenly occurred to me that I could give Paul and Kylie both what they wanted.
I called Gary and invited him over for a make over night. I wanted to see just how passable I could make this sissy boi. Paul was gone so there would be no need to rush. Gary was excited and quickly agreed. So that night was spent on shaving, smoothing shaping, sculpting and painting. By the time we had finished even I was shocked at just how sexy and feminine Kylie was now. If I hadn't been part of transforming him/her I would never have known that Kylie was Gary.
The next night Kylie and I had decided that we would really put it to the test. We drove out of town to a fun little bar I know and my gurlfriend and I went in for some drinks. I am used to the attention that my face and body cause when I go somewhere but Kylie, this was all new to her. Soon we had a few free drinks lined up in front of us and were discussing our options.
Of the options Kylie chose a bit of an older man who had a lovely smile. We invited him over to the table and we had a wonderful time talking and flirting. Then I suggested that we go someplace a bit more private, the three of us. Poor Kylie she was just scared to pieces. I took her to the ladies room and told her that this is what she wanted remember? I promised to stay right with her and that everything was going to be wonderful.
In the hotel room our gentleman friend looked just as nervous and excited. I told our new friend that that we had a surprise for him. I lifted Kylie's dress off of her and while her boobs were not big she looked every inch the sexy siren I had designed her to be in her luscious lingerie. The only thing marring the illusion was her very hard cock barely contained in her tiny panties.
I looked at our friend's face and he was definitely interested. He was mesmerized. At first Kylie shifted nervously on her knees under his searching eyes but with a bit of encouragement she literally took her first steps deeper into this new her. I watched as she turned into a seductive slut. She undressed our friend giggling and cooing over his body and well our friend was very excited and her first attempt at seduction was a success but maybe a little too quickly.
On the drive home she just couldn't contain her excitement over the success of our little experiment. She was thrilled that, she was so womanly and no one suspected at thing until her dress came off. She was already asking if we could do it again sometime.
I was even more thrilled with the results. I was sure that I could work this out to everyone's delight. Kylie would get to be her super feminized self, Paul would get to live out his shemale fantasy and me, well I get to enjoy all of the above!
Oops out of time but you can see how exciting this is can't you? Maybe I'll tell you the last little bit later but I have one hot man and one very hot TS waiting for me. I wonder which one you are thinking about now.
Sadie
1-844-332-2639 ext 222
www.sissyphonefantasy.com/sadie/