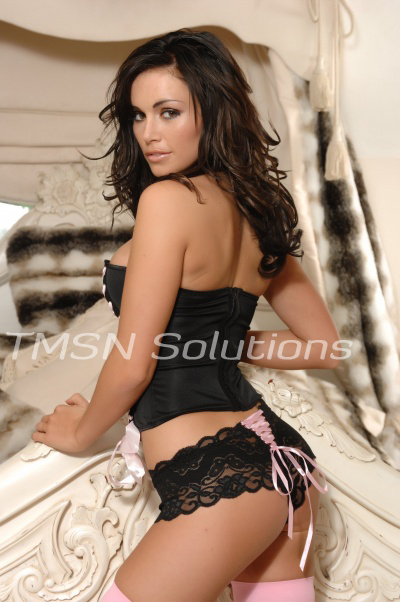 Sadie           1-844-332-2639 ext. 222
I laid it all out on the table. Literally and figuratively. On the table in front of my husband I had first set the pictures and the email that his side girlfriend had sent me to inform me that she was going to take my husband away from me. Pictures of them having sex, and a detailed email about their affair over the last year. Then beside it I sat a beautifully wrapped pink box with a black bow on top of it. I told him that he had a choice to make. Either I kick him out of our house, ruin his reputation and take everything he has worked so hard for away from him or he can remain my husband and take what was in the box.
He cried, and said he was so sorry and begged for my forgiveness. His tears didn't affect me in the least. I had already decided my course and it was for him to choose how much he wanted to stay my husband. I repeated the terms of his penance. Saying he would do anything to keep me he pulled the box towards him. I told him to open it.
On the first layer of tissue paper was a chastity lock. His jaw dropped and his first reaction was to argue but his second thought quickly saved him from voicing his objections. He agreed that it was the least he deserved. I told him to stand up and take off his clothes. "You want me to put it on now?" he seemed a little shocked.
"Either I put it on you now or you go pack your bags." I wasn't negotiating.
He did as he was told and the horny bastard even as I was stuffing his cock into the cage he was getting excited so that I had a bit of trouble keeping it shut until the small metal padlock was locked into place. I showed him the key on the necklace around my neck and informed him it was the only key to the lock. Then I pointed to the box again. "Keep going."
Pulling away the tissue paper he discovered the next layer was a bottle of Nair and a razor. He looked at me confused. "It's to remove all your hair." I explained the obvious. I told him to go to the bathroom. I covered his body in the depilatory cream and left him to wait until it was time to rinse all the hair from his body. Then I went back with the razor and be sure he was smooth all over.
He thought he had had enough humiliation, the guys at the gym, his basketball buddies were all going to see this he complained. But I explained this was just the beginning. I pointed him to the next layer. With great trepidation he peeled back the next layer of tissue paper and found a bra and panty set. He stared at them and asked what he was supposed to do with those. "Put them on." was my very simple answer.
He began to beg me not to do this as the plan and all its ramifications began to sink in to his thick male brain. "You chose to stay, this is the price. Put them on." Realizing he had no choice I watched him struggle to put the bra on and then turn red as he slipped the panties up over his caged cock. "Keep going" I nodded at the box.
The next layer was adhesive breast forms, beneath that his first very girly dress, beneath that a very slutty dress and under that his very own make up bag filled with every cosmetic he would need to feminize his manly face.
I have another box waiting for him. A box full of many more fun things for him haha well her now to experience. Since he couldn't exercise his manhood properly I intend to make sure that he won't make the same mistakes with his newly feminized sissy life.
Sadie
1-844-332-2639 ext. 222
www.sissyphonefantasy.com/sadie/