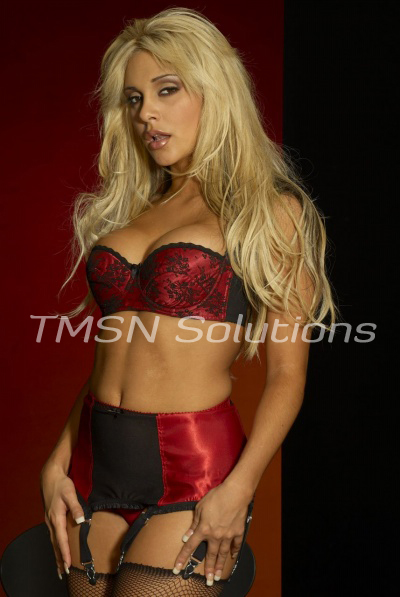 Pandora 1 844 332 2639 ext 283
Aaron was a teen boy obsessed with girls. He constantly went online, ogling girls and objectifying them daily. The poor boy was anchored to the computer, compelled to look at breasts and short skirts. His mother grew very concerned about his copious use of the internet, and the dangers that exist from boys going girl crazy. Mom decided they should go to a family counselor that came highly recommended.
At the therapist's office, Aaron found himself shamed for dehumanizing girls. His mother stated her concerns about the amount of time he spent looking at girls, and how that would affect his future relationships with women. The therapist put her plan into action and told Aaron's mother that he was to dress like a girl while using the internet to "curb his objectifying ways."
There was no way out of Aaron Stanford's feminization journey, he just didn't know it yet.
Aaron was not pleased. He couldn't imagine having to dress in a brassiere and blouse with a pencil skirt and pantyhose just to use the computer. His mother was given intricate instructions for his computer dress code. She was told to check his attire before giving him the daily girly password. The daily girly password would be the first key in making sure his feminization was on track every time he turned on the computer.
Words like GIRL, ROUGE, LIPGLOSS, or BRASSIERE would be his only entrance into the world of girls he loved so much.
At the second appointment, the therapist "is confident that his dressing will make his experience with girls more intense." She knew planting this seed, that it would grow in leaps and bounds. She added the stipulations that Aaron wear makeup and wig every time he sat down at the computer desk. There were mirrors on each side, encasing him so he couldn't escape his girly attire.
Aaron was dressing himself to expedite his computer time. He remembered to tuck himself before squeezing into his control top, shiny nude pantyhose. Aaron thought briefly that maybe this is why he wasn't getting so excited anymore. The therapist assured him that he would feel heightened by this garb, so he went with it.
His mother peeked in on him in his full feminine dress, and thought to herself that it was working. Sometimes she got a little bit confused about the therapist's path, but who is she to say? She certainly wasn't a doctor.
Part 2 coming soon
Pandora
1 844 332 2639 ext 283
https://phonesexcandy.com/pandora
https://sinfullysexyphonesex.com/pandora
https://phonesexcandy.com/pandora