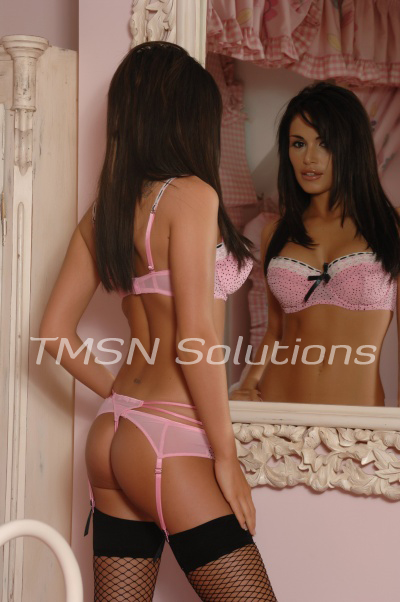 A dear friend of mine who has ever been a bit effeminate was having a particularly hard week.  His girlfriend wanted to "take a break" and work wasn't going well for him.  I went to his house to cheer him up. As I sat there contemplating how dear he was to me I suddenly saw it.  That beautiful bone structure, his beautiful dark brown eyes and lashes I paid a lot of money to achieve.
I told him I was going to show him just exactly how beautiful he was and I wasn't going to hear any arguments about it. He resisted me at first saying he was a man he wasn't beautiful, and on and on but after an hour of skin treatment, shaving, plucking, hair and make-up I myself was stunned at how beautiful he was. I pulled one of my dresses from the closet and bullied him into it.
When I turned him to face the mirror, his stunned look was more than gratifying.  I watched him fall in love with the beauty looking back at him. Gently caressing her face he couldn't tear his eyes from the stunning vision of his more feminine self. Such beauty was meant to be on display, so we went out and had the most wonderful night.  I daresay he couldn't even remember the name of his girlfriend after having been the center of attention all night. There is nothing that a little beauty therapy can't help.
Sadie
1-866-239-2972
www.sissyphonefantasy.com/sadie.html