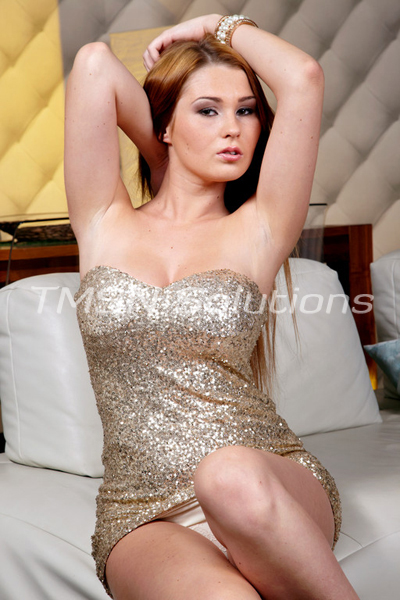 Kayla Cumsalot 1844-33-CANDY ext 357
Life is so unfair. You were born this delicate, pretty female forced to live your life in the body of a six-foot-something, clunky male. With age, your belly has swollen, and your once firm pecks now sag like old lady tits. No one ever said things would be fair, but it seems for you, the scales are even more unbalanced.
I know you've ached to learn the art of seduction, and the truth is there is still time. Come with me and watch yourself transform.
The Art of Seduction
Being sexy isn't a body size; it's a mindset. When we strip you of your daily man clothing and shave every inch of your big frame, you'll find yourself already feeling more feminine. Sit on the edge of the bed and roll on a pair of pantyhose. Do it like you've watched the women in your life do it over and over again.
Can you feel it? The sensuality in tucking it over your toes and carefully pulling it over your heel. Stretching the soft nylon up over your calf. Inch by inch. I can start to see the sexy girl hidden inside of you now. Sit still and let me pamper you.
Hair, makeup, nails. You'll feel so soft and sensual once the real you is represented on the outside. When we've finished putting together my masterpiece, I'll have you lay on the bed. On your belly with your heels kicked up, we'll take some sexy photos.
I want you to make love to the camera. I know it's been inside of you all this time. Show me the art of seduction.
Kayla Cumsalot 1844-33-CANDY ext 357
https://sweetlovinphonesex.com
https://phonesexcandy.com/kayla/