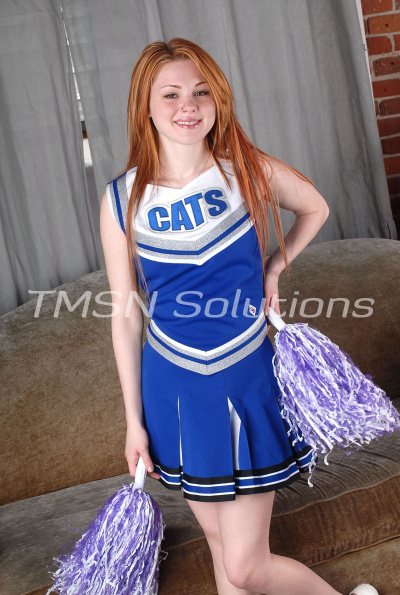 You better be at my house tonight at 7 pm sharp!! I have a super hot date scheduled for you!!! I want you to show up wearing a trench coat with absolutely NOTHING on underneath it!!! Once you get here, you are to crawl up to my bed room, on all fours, and sit in the corner facing the wall waiting for me.
Once I return from the mall with your new outfit, and items that you will need, we will have some REAL fun!! I push you down on the bed, and force you into a matching hot pink bra and panty set. Lacey with little pink slutty bows. Then of course I put on some bubble gum pink cock sucking lipstick, and pink glittery eyeshadow. Dont forget about this cute little garter slip and sheer pink fishnet thigh highs!!!
Once all dressed up, I put on your pink SLUT embroidered collar, and leash, and lead you downstairs where my hot stud friend, aka your date awaits. I'm going to sit in the corner with my legs crossed, cheering you on to be my little slut with him.  Want the full, juicy, slutty details? Call me, or lets do a chat!
~Princess Taylor
1-866-516-2618
www.sinfullysexyphonesex.com/collette