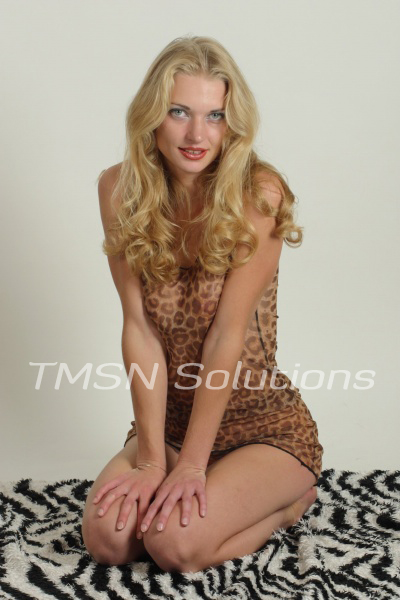 ~~~Olivia ~~~ 844~332~2639~x~226~~~
Talking with my girl I find she is so excited about doing some of the things we had discussed.  She's beginning to relax and enjoy being the cock slut she really is.  It took some time for her to learn that.  So she is a vice-president of her firm and way too uptight.  As I told her; she'd is too surprised to find out how many closet faggots there are out there; including in her own office.  Once I helped her understand she wouldn't be able to fight the urges she has been a happy girl.  True I had to force her to go to the adult book store the first time.  Lol; she certainly doesn't need to be forced now. Using the guidelines from the training class she can have any man she wants.  I'm always happy to hear from her; she's one of my better students.
Talking With My Girl
She formed a friendship with another alumnae from the class and they spend time together.  This helps her to realize she is not alone with her feelings.  They shop together as I taught them in class and have gone to the bookstore together. You should have heard her as she told the story of the two of them ganging up on a guy there.  I'm just happy to help all closet faggots to move forward and be themselves.  It's hell to be caught in a situation of raging hormones and having to supress them.  It's not as simple as being a guy and wanting to fuck your friend's girlfriend.  Fear is a big factor in a sissy's life until they learn it's ok to be who you are.
~~~Olivia ~~~ 844~332~2639~x~226~~~
https://phonesexcandy.com/olivia
https://candygirlphonesex.com/olivia