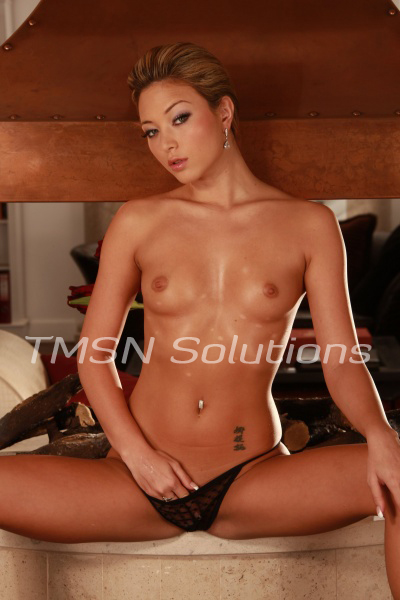 I will remove every ounce of manhood you have left.. every speck of masculinity that you think you have.. Its MINE!
Do you feel the need to submit, the need to have a big fat cock in your sissy hole? Â Come let me give you what you want.. let me transform you into that pathetic little sissy slut that we both know you are!
You don't deserve that cock.. you don't even deserve to have those balls…
So.. Lets remove them.. Give you a pussy, and find you a GREAT BIG MASSIVE COCK!!!
Danielle
1-866-448-6293
http://www.kinkyteenphonesex.com
http://www.secretwhispersphonesex.com/danielle.html