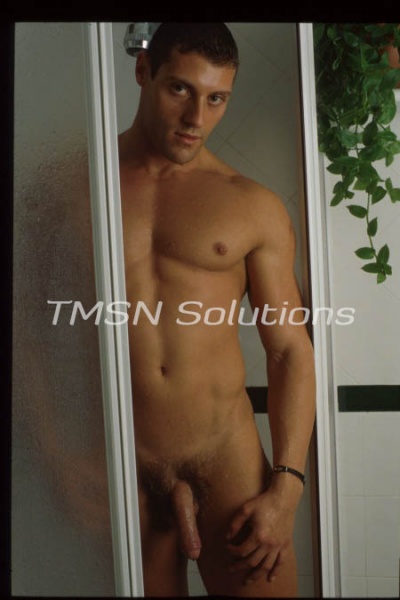 TOM 1-844-332-2639, ext. 342
Taking one for the team. So, the company I work for hired a new electrician. He's low man on the totem pole since our union goes by seniority, etc. Management tells me they are going to pair the rookie up with me so that I can train him and show him the ropes. I have to admit I was a little flattered to be chosen as the mentor for the new guy but it did make sense because I am the best electrician they have.
I introduced myself to him and he says his name was Blake. I kind of chuckle because that name sounds a little on the gay side. He looked fairly masculine though. He was handsome with dark hair and blue eyes and about the same height and weight as me. I notice he has a wedding band too so I ask about his wife.
Taking One For The Team – Cock Apprenticeship
He tells me he is a newlywed and his wife is pregnant. He shows me a picture and while she has a cute face, she's a chubby. Now, I'm not sure if his baby batter is what made her fat since she is knocked up or if she is just a pig normally. Blake then asks if I am married and I'm like "Fuck no, I haven't fallen into the snatch trap yet". This makes him laugh nervously. I am immediately thinking this guy could be my apprentice cock sucker.
I walk over to him and place my hand on his shoulder. "Dude, everything will work out. Don't let a bitch stress you out like that." He looked up at me and our eyes locked. Then it just happens. He leans forward and kisses me on the mouth. This is one hot, fucking kiss. I push him behind the building and press my body against his.
TOM 1-844-332-2639, ext. 342