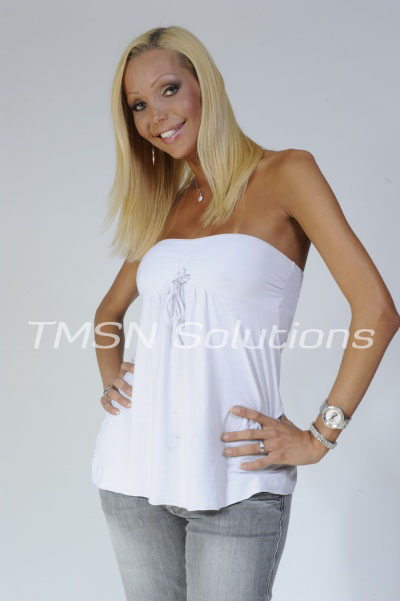 Shemale Alexus 1844-332-2639 x 349
He said he was shopping for his girlfriend, but the sales clerk and I knew the truth. He was just another wanna-be tranny too scared to be herself! She looked him up and down and asked what size his girlfriend was. "Oh, um. I don't know." He blushed a deep red. "Kinda…my size. I guess." The clerk looked at me, and we both nodded.
"I'm also shopping for my …girlfriend." I teased and touched his elbow. "Why don't I show you some things my girl likes, and maybe we can pick out some things that will be just right for you. I mean your girl." He thanked me with a stutter and looked at me in awe.