Lily
866-538-2420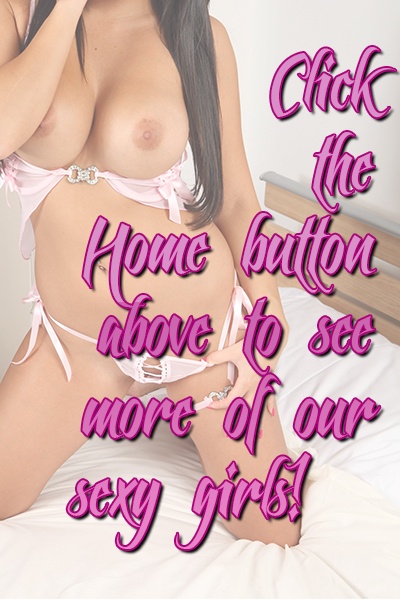 I just love it when I help my sissy slut opens up her slutty mouth painted with bright red lipstick, only to fill it up with big black cock. You look so gorgeous with your frilly pink panties on, your ass up in the air. Now make sure you show Lily what you've learned about sucking cock. I want to make sure you've been listening like a good girl.
I don't care if your lipstick gets smeared all over your face, that's what happens to slutty girls when they suck dick. After you show me how good you can suck this one off, I just may let you have two. First, though, you need to make this one cum right into your mouth. I want to make sure you swallow every drop. That's it… open up wide and let it shoot into your mouth and throat… and then open up for me and say "Aahhh"
Specialties Include: humiliation, verbal abuse, forced femme, strap-on play, sissy whores, cbt, orgasm denial, Interracial, Smoking and much more!
Lily
866-538-2420