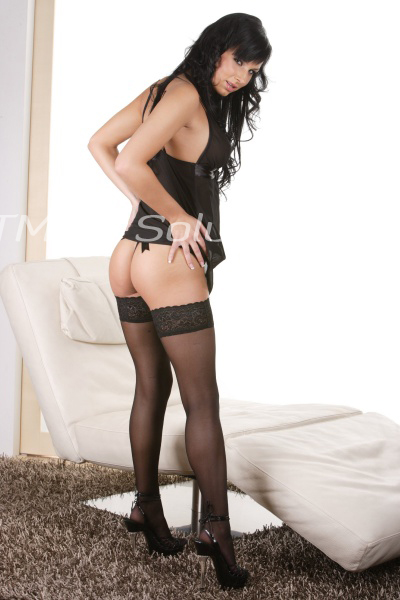 Zia 1-844-33CANDY ext 402
I love doing calls with my sissy girls and naughty sissy sluts. Recently I did a very fun call with a new to me sissy, let's call her "S". S wanted to be fucked good by my strap-on cock and taught everything there is to know about being a good sissy girl. I had so much fun training my sissy slut.
One of my favorite things to do is to put on my strap-on and look at myself in the mirror with my big black 8 ½ inch cock. It makes me feel sexy and powerful and as soon as I put it on I can't wait to use it on someone. This time I chose to train S's tight little sissy pussy. She was such a good girl and took it like a champ while rubbing her sissy clitty.