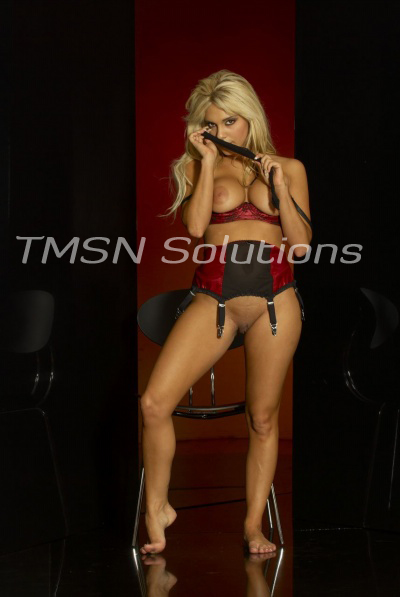 Mistress Pandora 1 844 332 2639 ext 283
Choose your own slutventure and pick a number. That's right, a gambling submissive offered me a game in the phone sex chat room. He bought a private chat and explained that he wanted a random adventure. I gave him numbers between one and five, all with different role-play scenarios. Therefore, one of them meant I had to be the submissive, and I was on the edge of my throne.
The slutventure began. After choosing a number,he always thought that he could get a better scenario. The trick was, the next set of options got more and more intense. The first set of options was something basic. After choosing number three, he decided that he would trade his "clean out my cream filled pussy" for the next set of choices. Boy did he regret that, when he chose a bukkake party!