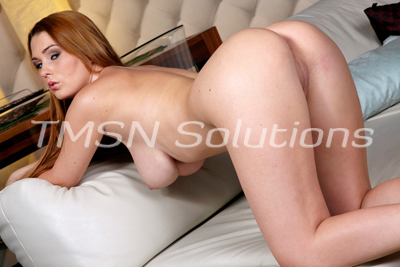 Kayla Cumsalot 1844-33-CANDY ext 357
As a meekly mannered man, you had always heard about Fraternity hazing before you even joined a college and how it could even become dangerous. So many stories about the boys pushing things too far, but as hazing week approached, you knew you would do whatever they told you to so long as you could join the Frat.
Such a shy and awkward boy, you never found a place for you to fit in. Your father, however, always bragged about the brotherhood of his Frat, and you desperately wanted that. Desperate enough to agree when they stripped you of your clothing and dressed you in a silky bra and pantie set. You didn't even argue when they locked you in a small room all by yourself. But, of course, you didn't understand the point of it all until you noticed the hole in the wall.