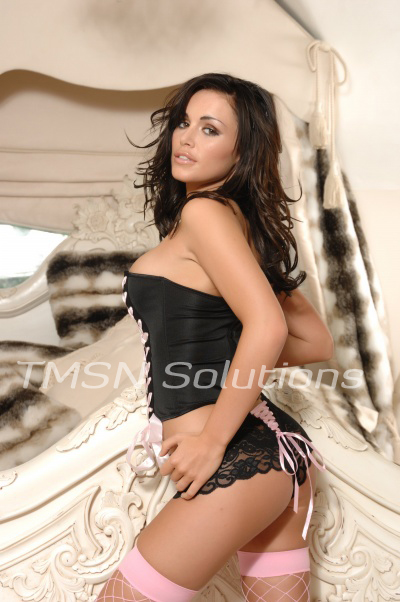 Sadie           1-844-332-2639 ext. 222
I reached down and wrapped my warm hand around the soft silicone cage. The little bumps of hard flesh trying to find any escape that it may, rubbed against my thumb. My slave's eyes rolled back into his head. "Thank you Mistress" he sighed.
I whispered against his ear. "You are my toy aren't you slave?" A silent nod was my reply. I looked down and could see the precum drops trickling from the oblong slit of his cage. I removed my hand from the compressed little captive and stood up, walking towards the door. "You will obey." I stated the fact knowing that it was unnecessary but I just liked to be clear. I opened the door and through it walked a gorgeous male specimen.