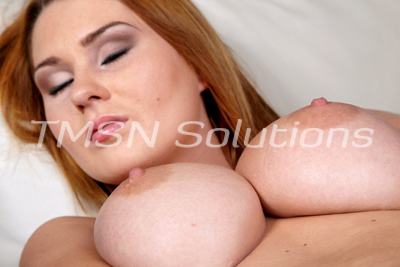 Kayla Cumsalot 1844-33-CANDY ext 357
Oh, cleanup cuckold?! My sweet pussy just got pounded. I mean, WRECKED by a huge alpha dick. He was ruthless while taking my cunt. He fucked me as if I was nothing but a toy to bring his cock pleasure and I loved it. Alpha's are so much better at fucking than little sissy boys are.
Y'all have your place though. My leaking pussy, for example. I need you to be a good little cleanup sissy and suck this alpha cum from my tight, teen hole before it takes root and knocks me up.