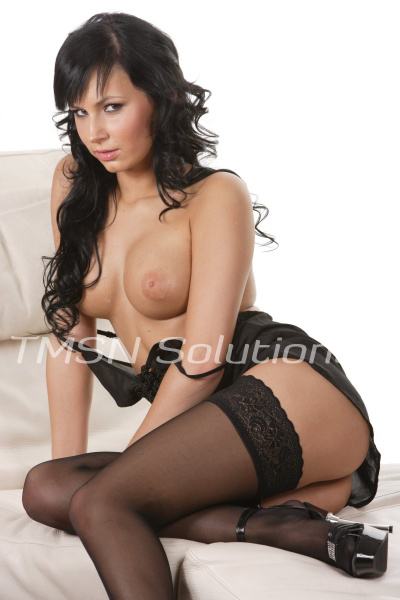 Zia 1-844-33CANDY ext 402
It's Summertime ladies! You know what that means. Flowy, pretty little sundresses and we get to go shopping for them. I know you absolutely adore going shopping for girly things. Well, sundresses are for sissies and we're going to get you a few.
Summer is a time when girls wear lots of sandals, thong panties and bikinis, and skirts and dresses. You are a girl, so you need to have these things and learn how to wear them and wear them well. We're going to start with the sundresses and thong panties. See, when a hot girl wears a sundress, and a nice summer breeze blows through her dress lifts up and everyone can see her hot ass. It makes us feel sexy and on display. Do you want that or are you too shy?