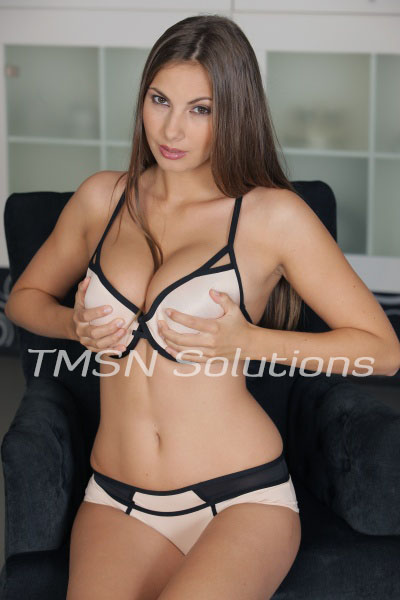 *LUCY*   844-332-2639 xxx- 221

I adore my little Sissy Girl Michelle. She's pretty perfect in every way. Michelle came to me one day and told me all about her pink rabbit. She loved it but longed to be a girl and turn that pink rabbit cock into a perfect pink rabbit clitty. She was shy at first and wouldn't make eye contact when she told me but I knew what she wanted.
I dressed her up, in the most gorgeous girly sundress, with that pink rabbit clitty as the star. The outfit is like a flower, blossoming around that sweet center. Her clitty is so pretty, I had to create an outfit that did not cover it up. It's hard to see unless you look very closely because she tries to hide it sometimes. But when you catch a glimpse between her legs your mouth starts to water. Her little pink rabbit is just aching to be licked and fucked.