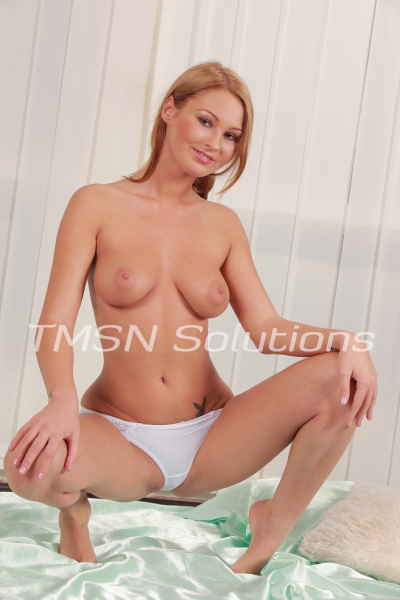 Kayla Cumsalot 1844-33-CANDY ext 357
One of my guy friends asked if he could visit me in Vegas. He said he just needed some time away from his real-life and figured Vegas could be a place to forget it all. He'd just lost his job, his girlfriend was angry that he hadn't been able to find a new one, and because of these pressures, while he desperately wanted to get away, he just couldn't afford the flight and a hotel.
Of course, being the good friend I am, I said he could stay with me. As luck would have it, when he arrived, the airline lost his luggage. They promised to deliver it to my house when they found it but said it could take a few days. Maybe it's devious of me but knowing he had no clothing made me giddy. This trip would mean Kayla gets a new toy!