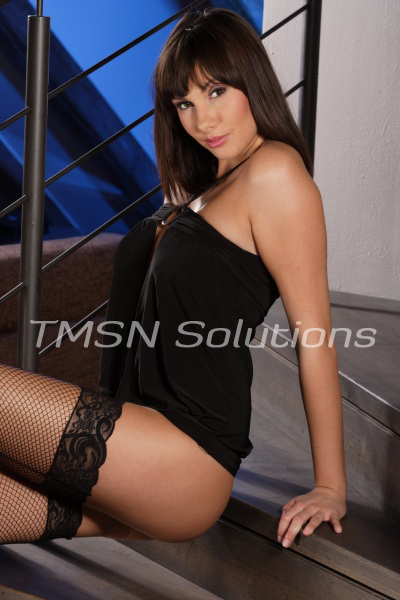 *LUCY*  844-332-2639 xxx- 221
I understand how sensitive sissy pussies are. I mean, I've been fucking for a number of years and sometimes fucking hard can make even me, a well oiled Mistress, sore.
For me it's a rare occasion and usually only when I haven't been fucked really hard for awhile. For my sissies however, especially the newer ones, tender little pussies is quite common. There's a sissy I've been training for a while now. Trying to get her pussy a bit more experienced. Recently we had some rough…but hot…fun together.