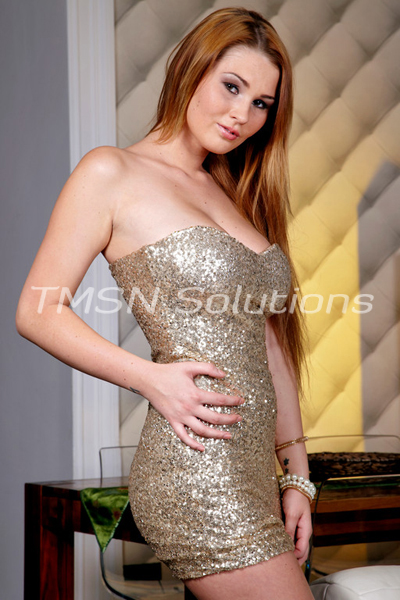 Kayla Cumsalot 1844-33-CANDY ext 357
My Boss is a chauvinistic asshat. He rules the office with an iron fist and is constantly mansplaining things to me. He thinks he can do no wrong, which makes me so mad. I knew he would have secrets he wouldn't want shared; all I had to do was uncover them. So I waited till he took his hour lunch and snuck into his office.
I started poking around on his computer and found not everything was on the up and up. Someone was embezzling company funds, and it wasn't a small amount. I took screenshots of my proof and emailed them to myself and one of my guy friends. I asked if he could come to meet me at my Boss's office to confront him, and he said he was happy to do so.