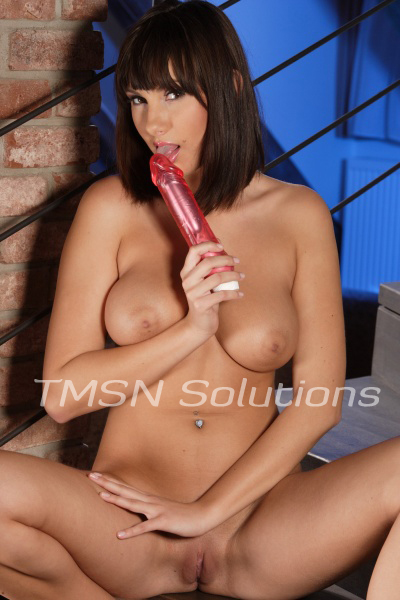 *LUCY*  844-332-2639 xxx- 221
Wouldn't it be fun to have a dick in your mouth? Someone asked me this question when I was younger and I've loved it ever since. I ask it every time I meet a person who has not enjoyed this sweet pleasure.
Recently, I gathered my few sissy friends together to give them a lesson in the BJ.  They had all expressed a strong interest in sucking cock but were worried they might not be experienced enough to make a man cum. So, we had a little party. 
Read moreWouldn't It Be Fun To Have A Dick In Your Mouth?!? Sissy BJ Lesson Phone Sex