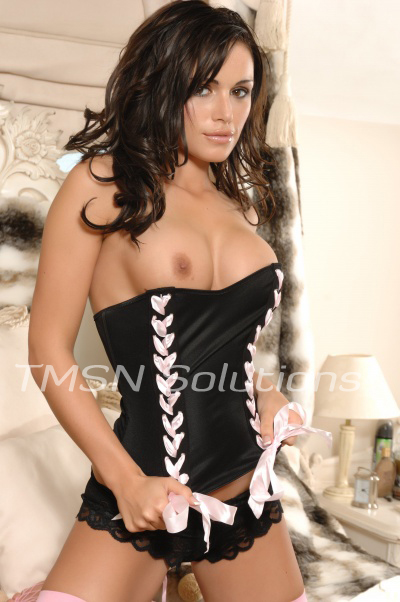 Sadie          1-844-332-2639 ext 222
The sissy hypnosis punishment of my friend's son's bully began this way. Walking up along my friend's driveway, I couldn't help but notice her son was sitting in his car crying. My heart broke for him immediately, he is such a good boy. Tapping on the window I asked him what was wrong. Of course, he at first said that nothing was wrong but it was hardly believable with his tear stained eyes and red nose.
Slipping into the passenger's side, eventually, I was able to get him to tell me that a boy from his school had been picking on him. This bully took every opportunity to humiliate and harass him. Then and there I decided that I was not going to let this pass. Somehow, some way I would make him stop.