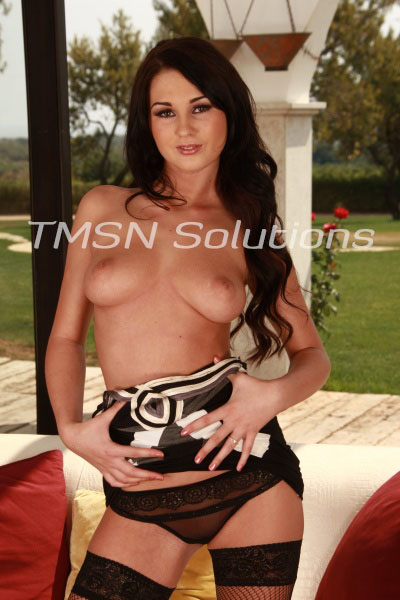 Kayla Cumsalot 1844-33-CANDY ext 357
"No." He protests for the sixth time. "I don't need diapers!" My sultry giggle tickles his ears, and I watch him visibly shiver. He keeps saying no, but I know he means yes. He needs his diapers as much as he needs me.
"Come on, Silly baby." I tease him while grabbing his wrist and guiding him down a long hall to the very last door. I pull a necklace from between my TITS, a shiny critical dangles from the end. I slip the key into the locked door and push it open.