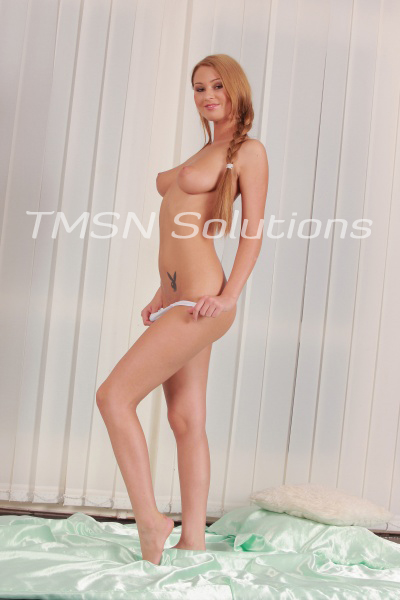 Kayla Cumsalot 1844-33-CANDY ext 357
You walk into my office, clearly annoyed that you have to answer to a woman like me. You roll your eyes as I tell you to resubmit your weekly report. Again. You turn to leave in a huff, and that's when I see it – the slightest flash of pink sticking out the top of your slacks.
"Are you… Are you wearing panties?"
You whirl around to me and say, "What? Huh? No, of course not." But by the way, your face turns red; I know that you know that I know your dirty little secret.